The Department of Management Studies is a privileged part of B. S. Anangpuria Institute of Technology & Management, established under the aegis of 'Bhawani Shanker Anangpuria Charitable Trust' in the year 2001. We are duly approved by Govt. of Haryana, AICTE, and are affiliated with J. C. Bose University of Science & Technology, Faridabad, Haryana.
We are presently offering the following courses: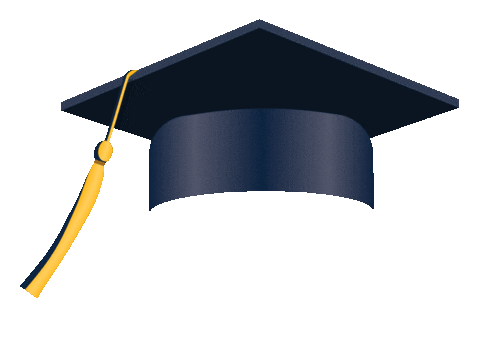 1. Master of Business Administration (2yr. degree course)
2. Bachelor of Business Administration (3yr. degree course)
BBA (General)

BBA (Industrial Integrated)- Specialization: Retail Management & Marketing

BBA (Industrial Integrated)- Specialization: Financial Services & Banking
For more than a decade, the Department has been firmly upholding its motto of providing quality education. And since then, it has been continuously striving to upgrade itself in line with the ever-changing business market to produce a readily employable workforce. Apart from the latest infrastructural facilities & contemporary teaching style, a customized 'Student Transformation & Enhancement Program' 'STEP' is also delivered to the students. It is a unique feature of our pedagogy that bridges the gap between the industrial requirements and the university offered syllabus. The core components of this program are-: Inter and intrapersonal skills development, computer proficiency, and value-added courses. The department has a blend of experienced faculty both from the teaching and corporate fields.
We hold a strong vision to rise as one of the most well-known B schools of the nation in the years ahead, and we are consistently working in that direction with utter determination and commitment. We are cognizant that such success arises from the joint endeavors of our talented students and dedicated faculty. We are proud to state that we are heading quite well on this journey, and our success can be witnessed in the confidence that the recruiters are seen putting up in the knowledge and skills of our graduates.