The Department has developed an exclusive program called STEP to bridge the gap between the industrial requirements and the university offered syllabus. The STEP is inclusive of the following categories: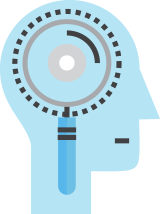 Inter and Intra-Personal Skills Development (Personality Development & Business Communication skills:
---
This is a full-fledged course devised by our department for the development of personality, inter & intrapersonal skills, and business communication skills of our students. The main components of this category are self-assessment by SWOT analysis, goals setting, affirmations, personality test, leadership, team building, mock interview, and writing skills, among many others. Furthermore, a fully equipped communication & presentation lab has been developed for the students to improve their communication skills by letting them engage in real-time virtual conversations.
---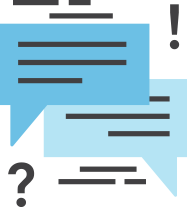 Microsoft Excel, Word, and PowerPoint Learning:
---
With this course, we aim to provide in-depth understanding of all the features of Microsoft Excel, Word, and PowerPoint to our students to help them successfully cope with the basic computer requirements of contemporary business organizations.
---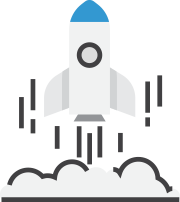 Value Added Courses:
---
This category includes the ever-changing contemporary courses and certifications introduced by outside agencies pioneer in the field to make the students well-equipped for the needs of the business world. Last year, two courses were taught to the students, i.e., i) Digital Marketing and ii) Live trading with financial derivatives by Motilal & Oswal Services Ltd.