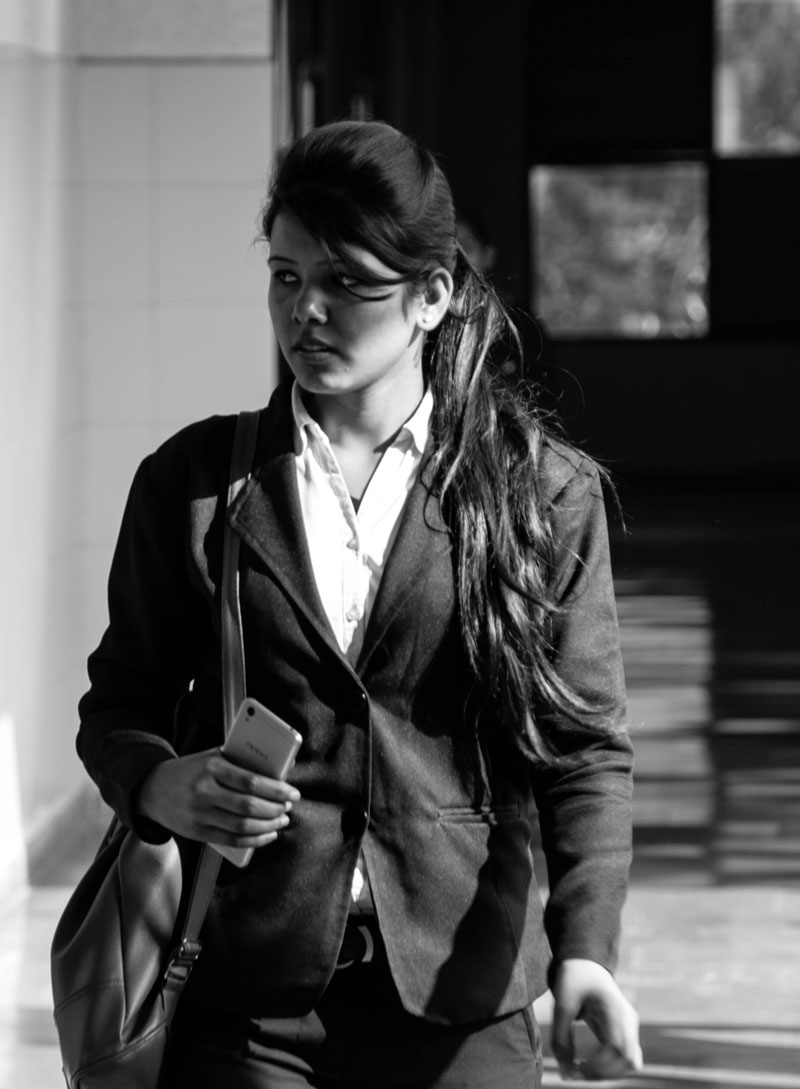 ---
ABOUT THE DEPARTMENT
Course Objectives & Specialization offered
---
The Department is a center of excellence offering quality education that ensures a niche for its students in the corporate world.
Learning at the B. S. Anangpuria Institute of Technology and Management has a pragmatic approach with a clear business focus, valuing individual vision, intellectual discipline, and a sense of teamwork. A research-oriented faculty pool, high level of corporate input through guest lectures and workshops, innovative pedagogical methods enable students to maintain their edge.
---
Read More

MBA

MBA is not an end itself, but a means to an end. This course is designed to give students the ability to develop their career to its fullest potential. The education in management will combine theory and practice so that students will be prepared for a business career today and in the future.

Specialization offered (Dual Specialization)

---
Regular
Presentation Sessions

---

Seminars by Experts

---

Industrial Visits
---

---
Summer Training


---
PDP Sessions

---
Read More

Apart from the university curriculum, this professional course emphasis on nurturing the soft skills such as effective communication, creativity, teamwork, decision-making, corporate etiquette etc. by conducting the following activities.

 

REGULAR PRESENTATION SESSIONS

These sessions are provided to build morale, shared skill set, professionalism, to make them learn team building and to represent as an industry leader.

SEMINARS BY EXPERTS

The main motto of Seminars to give intensive exposure to a topic through presentations and discussions led by multiple experts

Seminar by Mr.Amit Virmani from CCS Financial Group & Services on "Investment Planning and Portfolio Management".
Seminar on Digital Marketing by Mr. Himanshu (MANAGER – Infotech).

INDUSTRIAL VISITS

Industrial visit is mandatory to bridge the gap in the academic curriculum and in the industry. This will help the students develop skills and competencies they require to become employable.

SUMMER TRAINING

Summer industrial training provides an opportunity for students to apply theoretical knowledge acquired in the classroom with the practical application of knowledge required to perform a task.

PDP SESSIONS

The aim of Personality development programs is the over-all shine that is brought about by a person's personality after undergoing personality development. The overall demeanor of a person is more vibrant, it develops elements of many traits, that form a charming whole and there is a sharpening of personality for the better.

Address:
B. S. Anangpuria Educational Institutes, Alampur, Ballabgarh-Sohna Major District Road, Faridabad-121004, Delhi-NCR, INDIA.
Do you have any
questions?
---
0129
2206750-53
Student:Teacher ratio
---
In keeping with the philosophy of the Institute a very healthy Student: Teacher ratio is maintained at the Department of Management. Our batch size is 30 students. This enables the trainers to interact with each student.
Counselors
---
Small groups of students are attached to a teacher who acts as their friend, philosopher, and guide. The counselor works with each student in the group to overcome their weaknesses and reinforce their strengths.
Dedicated Teachers
---
The team at the MBA Department adopts Zeal as their mantra, and tirelessly work with students to ensure that they emerge as leaders.
The Management Department undertakes a multitude of varied activities to ensure all-round development of the students.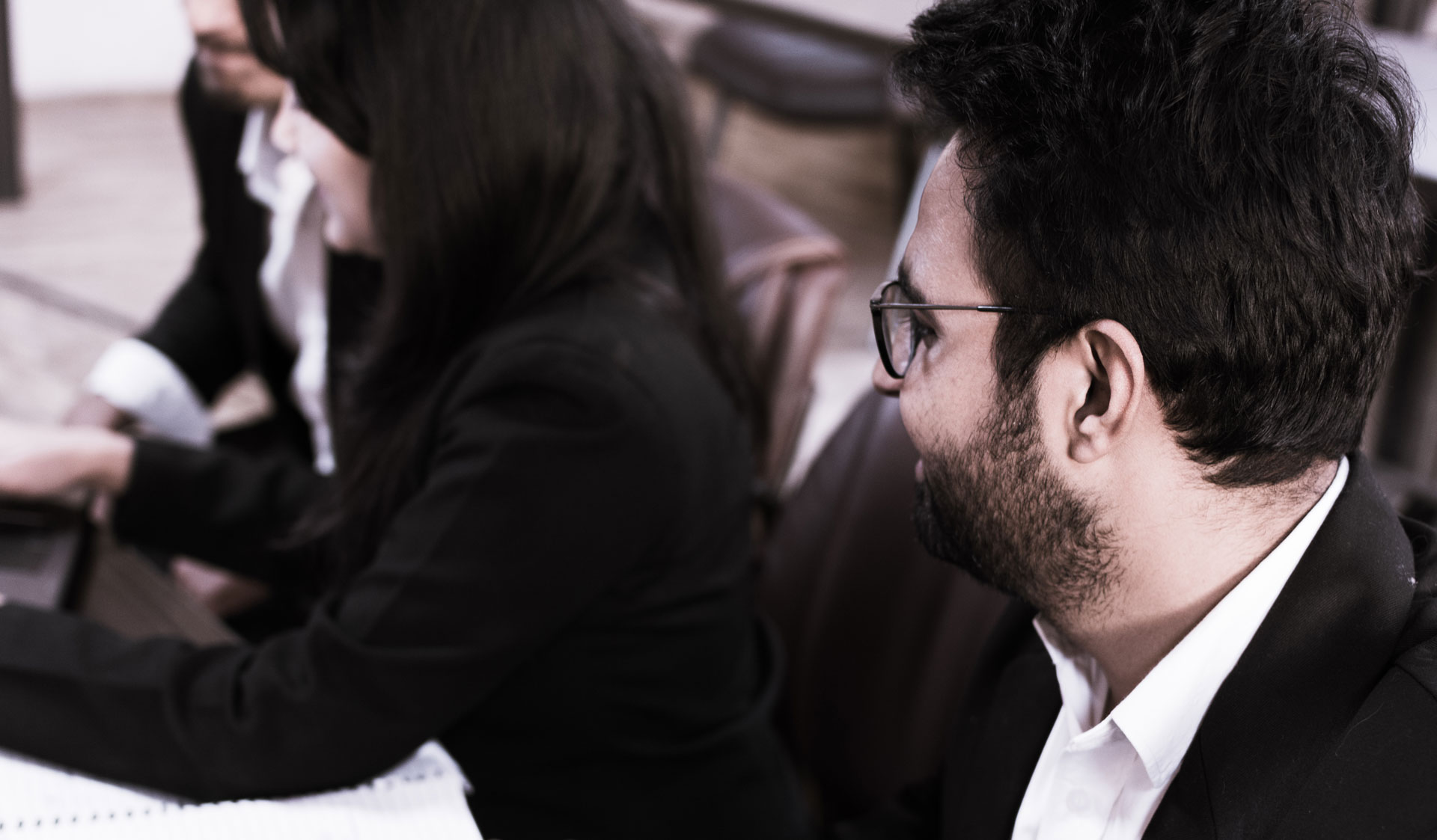 Holistic Development
Regular Activities at the Department
Read More
We at BSAITM believe in going beyond our books. The Management Department undertakes a multitude of varied activities to ensure all-round development of the students. These activities are integrated with everyday learning to make real-time learning a way of life at the department.
Regular Activities at the Department
| | |
| --- | --- |
| Presentations | NEWS |
| Group Discussions | Debates |
| Business Quiz | Live Projects |
| Team Building Games | Grooming Activities |
| Leadership Activities | Case Studies |
| Role Play | Communication Games |
| Company Analysis | Seminars |
| Creating  Advertisements | Research |
| Cultural Programmes | Creating Job Descriptions |
| Industry Visits | Guest Lectures |
Beyond Campus Projects & Summer Training 
-The students undertake internships during their summer vacation. This enables them to correlate their learning with reality. This also provides them an exposure to the operations and work culture of organizations.
Sign Up for


Newsletter and get updates from MBA department.
Do you have any
questions?