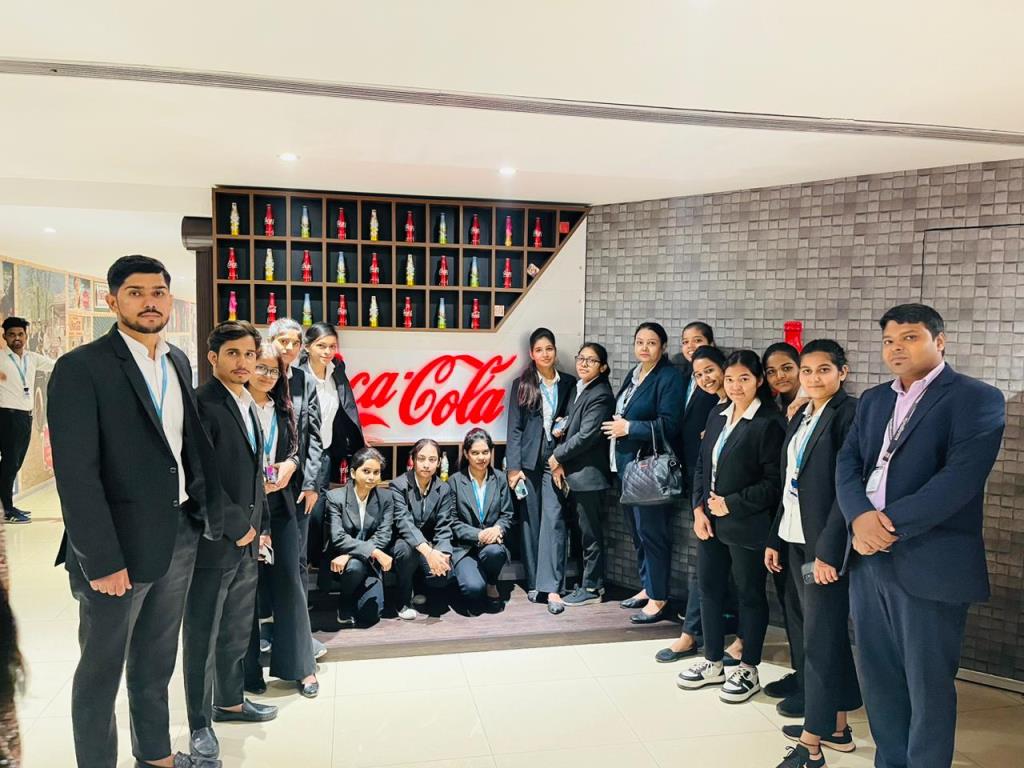 Visit to Coca-Cola Happiness Factory
November 1, 2022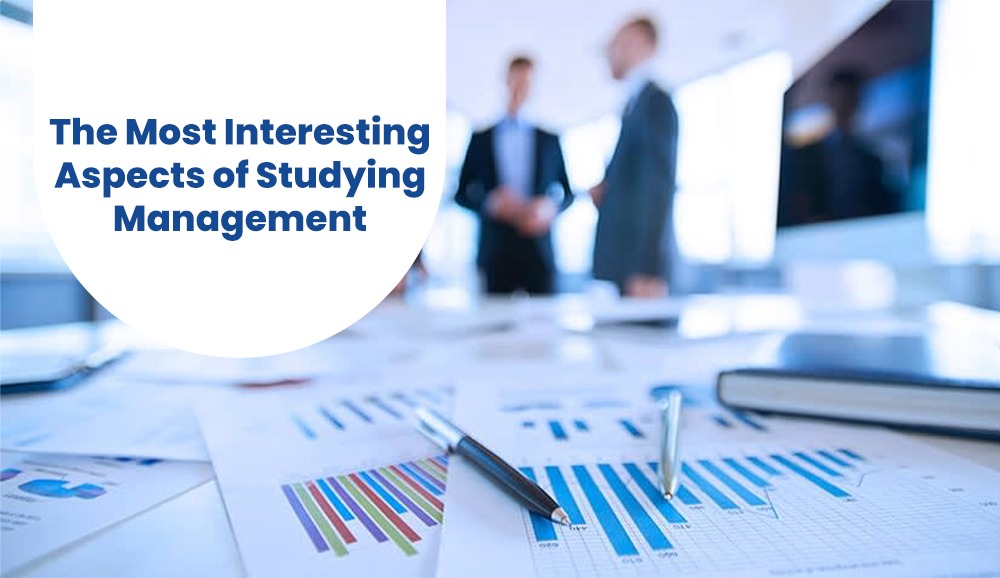 The Most Interesting Aspects of Studying Management
November 21, 2022
The Department of Management Studies at the B. S. Anangpuria Institute of Technology & Management conducted a "Brand War" activity for MBA and BBA students on 3rd Nov 2022. The activity was conducted under the Marketing Club, and helped the students attain insights into the promotional strategies and tactics adopted by different brands.
This interesting battle of brands turned out to be an intense competition among several brands with similar product categories, manufacturers, and marketers of different companies.
Overall, the activity was very knowledgeable and a thought-provoking experience for the students.