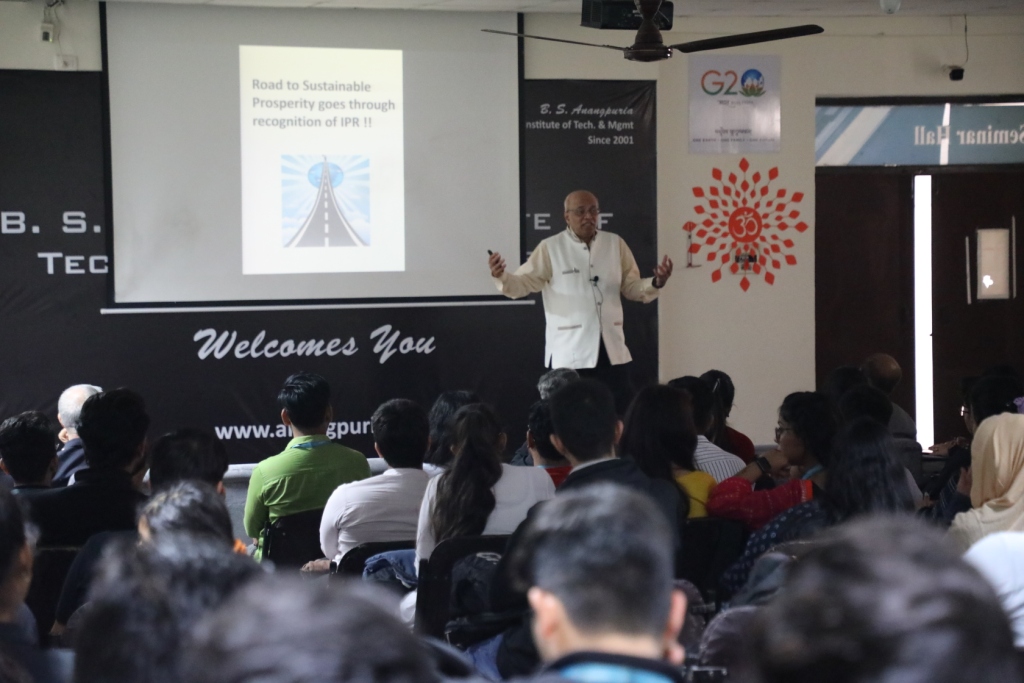 Expert Talk by Prof. (Dr.) Umesh V. Banakar
February 27, 2023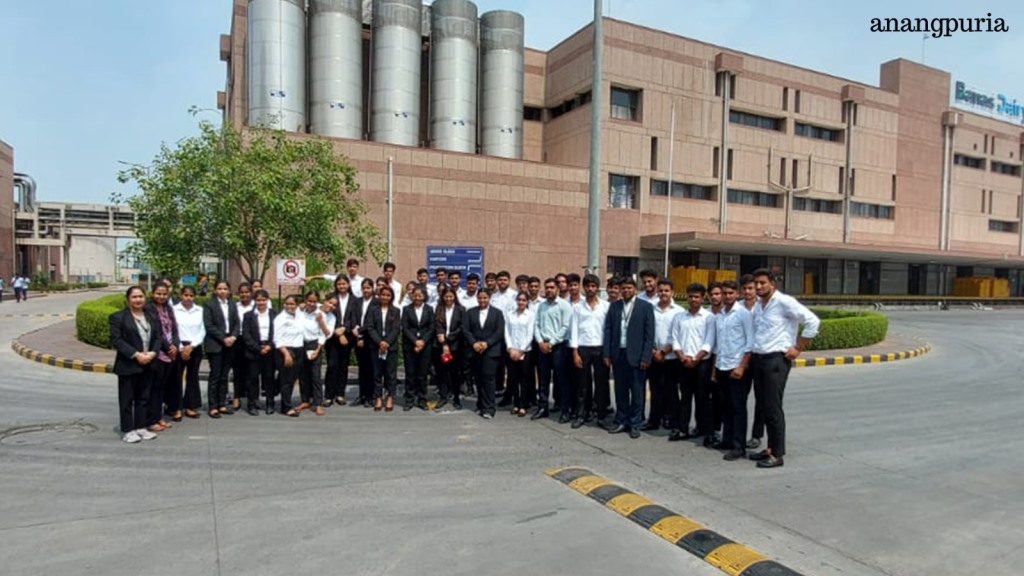 Industrial Visit to AMUL's Banas Dairy Unit located in Faridabad (Haryana)
September 22, 2023
Department of Management Studies organised an industrial visit to AMUL's Banas Dairy Unit located in Faridabad (Haryana) on 2nd March 2023 for MBA students. The representative of Amul plant shared the detailed information about the products manufactured, manufacturing capacity, quality check mechanisms, raw material sourcing, distribution of finished goods, manufacturing processes, machine based packing, safe procurement and the variety of production.
Students were also given information about the effective Supply Chain Management techniques used by Amul which just helps it to be a top milk producer and distributor not just in its native land India but also in the rest of the world. The cooperative uses high tech softwares to stay connected with all plants set up all around the globe. The students were shown a video showcasing the history of AMUL and the way it became a leader among the dairy products processing cooperatives and companies.
The visit ended with question-answer round in which the students actively cleared all their doubts with effective knowledge sharing and understanding about the industry.