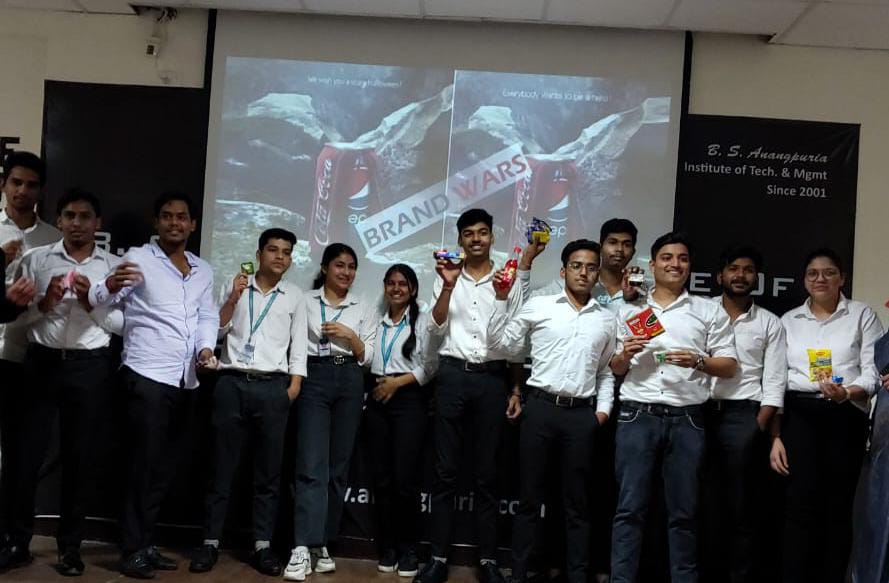 Brand War
November 3, 2022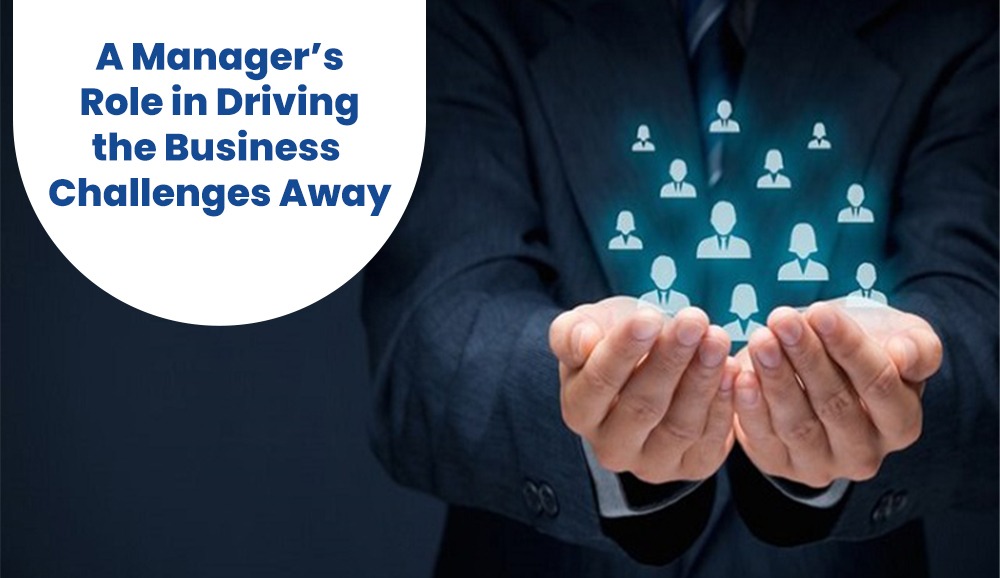 A Manager's Role in Driving the Business Challenges Away
December 18, 2022
Business Management is a discipline that is one of the most sought-after educational courses worldwide. However, the fact is that many people only realize what the subject incorporates once they join up. They only consider that by doing management, they may get lucrative careers that cement their family's future upon completion. That is absolutely true! In fact, that's all you need to know! While some say the course is tough, let us assure you, it's only as tough as you'll allow it to be. If you hit the books regularly and study smartly, you'll do well academically and achieve great things in your career.
Today, in this article below, we at the B.S. Anangpuria Institute of Technology & Management, positioned among the best MBA colleges in Faridabad,will shed light on some of the best reasons why you should consider studying Business Management and how it will benefit you.
Let's Clear the Enigma
Uncertainty makes people think twice. Although we have mentioned that you may jump in without thinking twice, being a responsible educational institution, we think it would be wise for you to know what you are getting into. Thus, let us give you a brief introduction.
So, business management is basically a broad term that refers to many careers. It can include managing a small business, an international company, or an entire company division. A career in Management also includes overseeing all aspects, such as finances, marketing, human resources, and operations. The manager must ensure that all departments are functioning properly and efficiently while meeting deadlines and goals set by upper management. Now that you have a brief understanding, let's move on to the topic at hand.
The Boundless Potential
The potential to impact a company's future is truly boundless if you have a management degree. Moreover, there are personal benefits as well. Let's have a look at some of them:
Career Advancement: A degree in business management will allow you to progress rapidly in your career, as you'll remain a prime candidate for constant promotions. The reason being the knowledge and skills you'll learn from this degree will allow you to work more efficiently and provide more expertise. In other words, a degree in business management from a good institution will provide you with the skillset that will help you grow into an asset to your company, which is important if you want to move up the ladder. It will also help you develop the skills needed for leadership positions. Additionally, there are many areas of study in this course, just like any other discipline. These include finance, marketing, sales, advertising, etc. As students, you'll learn about all these sectors, providing a well-rounded understanding of what is needed for a successful career.
High-Paying Jobs: A degree in business management will allow you to land high-paying jobs with great benefits. The skills you gain from this degree will allow you to explore a wide range of career paths, including entrepreneurship, finance, marketing, and many more. These skills are crucial in today's job market and will thus raise your employability score. They include communication, critical thinking, decision-making, problem-solving, and more.
Start Your Own Business Venture: A degree in business management is a great option for those who want to start their own business and be successful. With this degree, you will learn about marketplace fundamentals, marketing, finance and accounting, leadership skills, human resources, etc. Moreover, the knowledge you'll gain from this program can be applied to any industry. Starting your own business can be risky if you do not know what you are doing. However, with a degree in business management under your belt, starting your own business venture becomes much more manageable.
Personal Growth through Connections: A degree in business management will allow you to make great business connections. But how will this be helpful? It'll be helpful because you can learn how to work and communicate with people from other companies and departments. It will allow you to learn how businesses and other departments are run and the importance of cohesion. As you'll better understand the business world, your problem-solving and decision-making abilities will also improve. You will be able to understand the market better and create new and more apt ideas for marketing campaigns. This will benefit you not only professionally but also personally.
Conclusion
Management is one of the most sought-after fields of education not just in India but also abroad. Every year, thousands of aspirants take admission to management courses with the hope of carving a successful career ahead. However, to completely benefit from this domain of education, it is crucial that you attain your management education from a reputed institute with a reliable placement record. We at the B.S. Anangpuria Institute of Technology & Management proudly stand among the leadingMBA colleges in Faridabad and have a two-decade history of enablinghigh-payingcampus placements year after year.Today, our alumni are placed in leading organizations across the world, earning new feats each day.